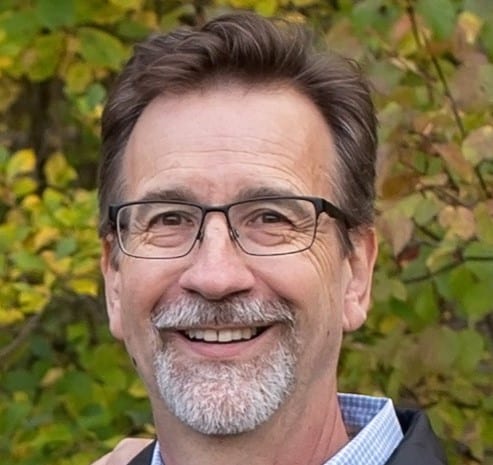 Bill Wise
Author
​Born and raised in Maine, Bill Wise is the author of several children's books, including the award-winning Louis Sockalexis: Native American Baseball Pioneer.
​After graduating from the University of Southern Maine with a bachelor's degree in elementary education and a minor in mathematics, Bill taught middle school math in Cumberland, Maine, for 38 years. He also wrote for Scholastic MATH magazine from 2002 – 2012.
Since retiring from teaching, Bill has been writing full time. He and his wife, Mary Ann, live in Gorham.