Meet Our Authors & Illustrators
Each online order will include a FREE surprise plush & 2 FREE paperbacks (including activity books)
YES…
$60 of free product with each online order !!
LOVE LEWISTON
Helping Communities Heal
As part of our steadfast commitment to community, and in support of families affected by the recent events in Lewiston,
McSea Books will donate 30% of sales from our Just a Kid From Maine Sea Bag to support the Lewiston-Auburn Response Fun: Victims & Families. This fund is administered through the Maine Community Foundation.
As a special bonus, you will also receive all seven books in our Big Maine Bundle, a $166 value, absolutely FREE!
Wicked Wild Poems (of the Pine Tree State)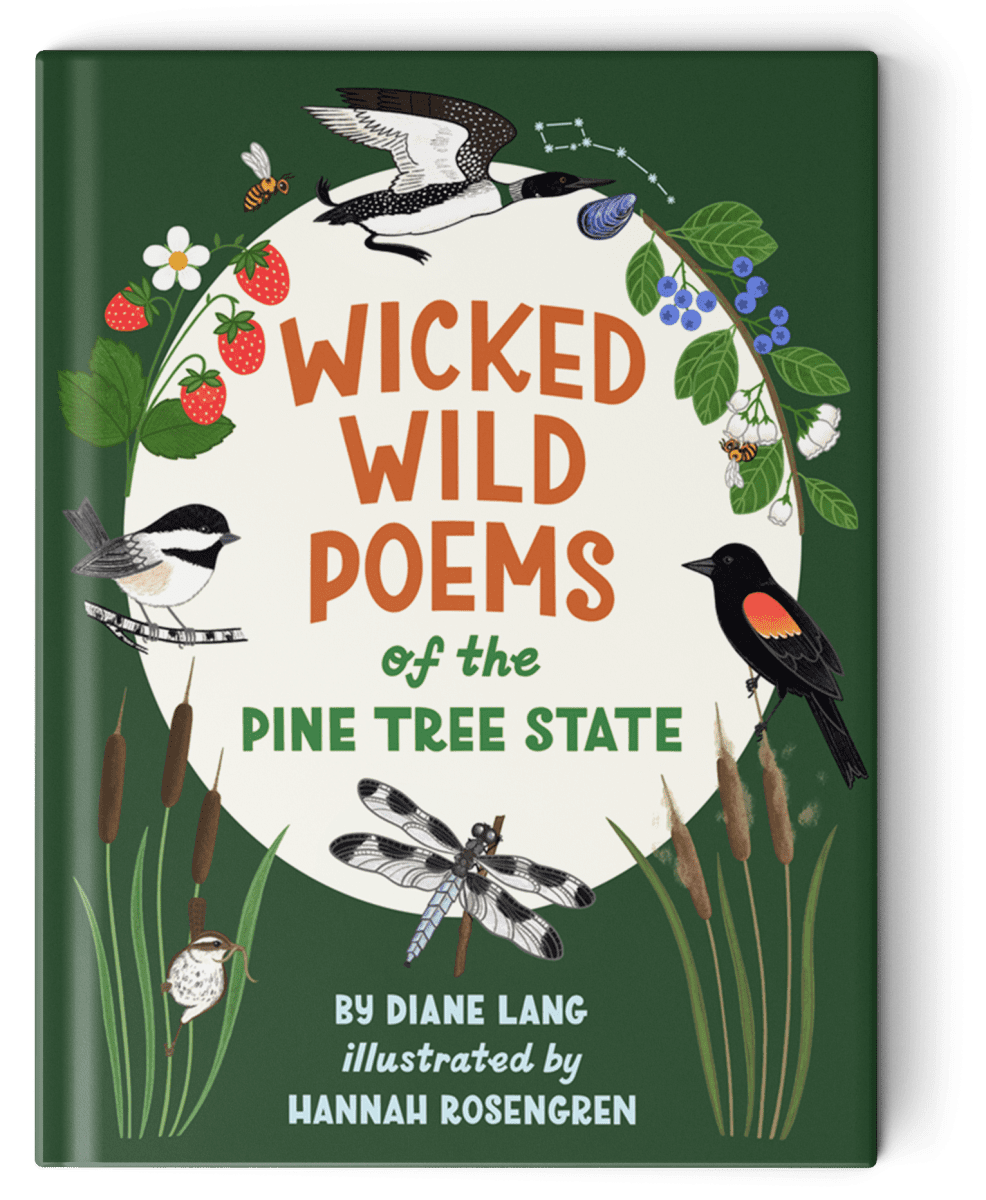 A Christmas Eve Wish for Santa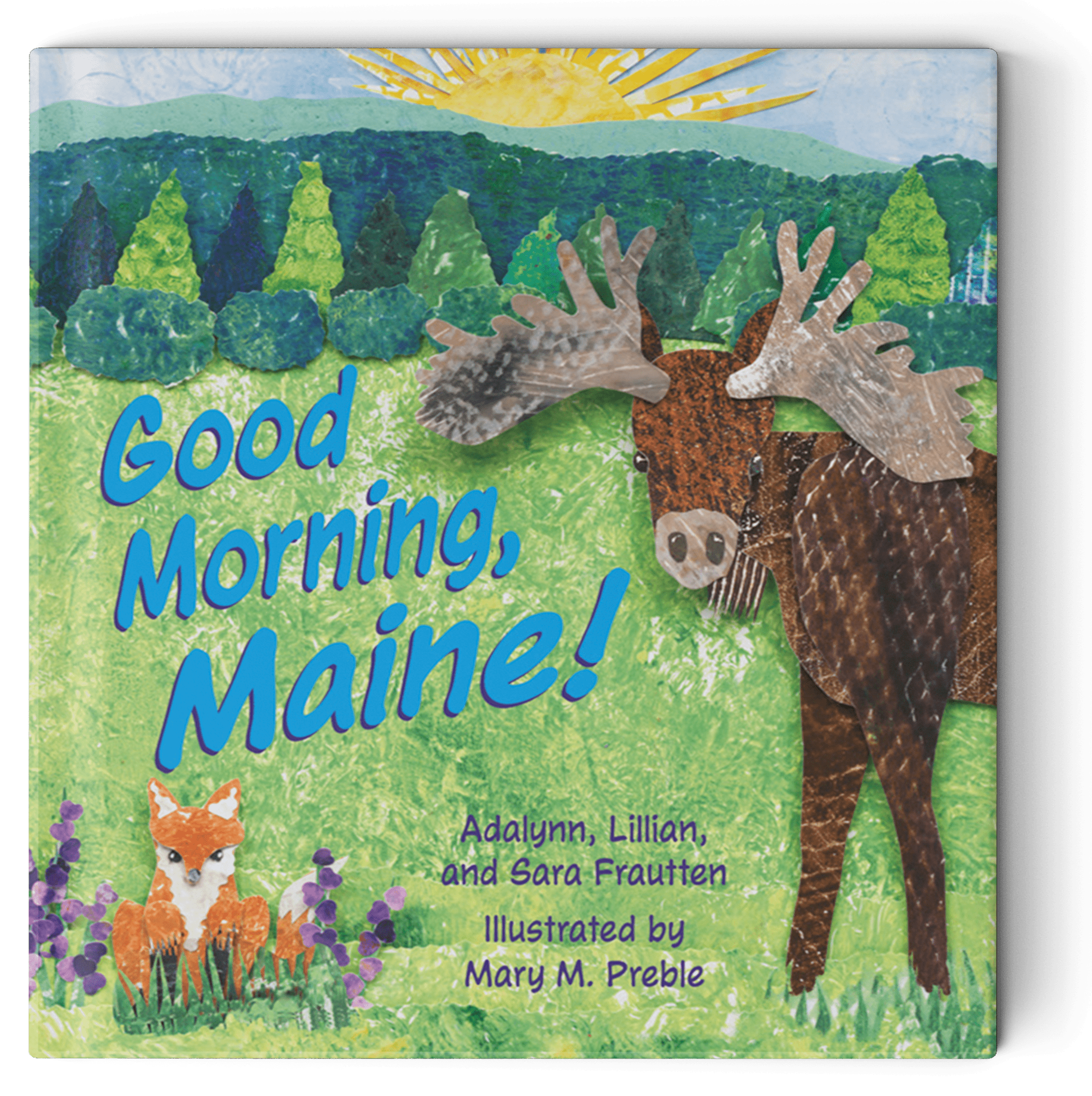 New Releases Coming in 2024
Where Do My Sneakers Go at Night?